News and Announcements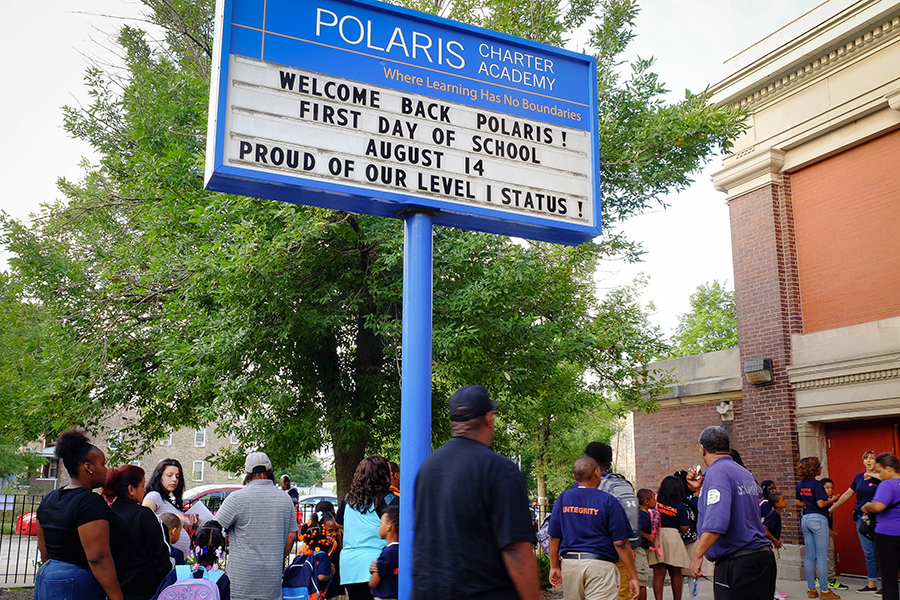 Monday, August 14, Polaris Charter Academy opens its doors for the 2017-2018 school year. Our teachers and staff are excited to welcome returning and new students for an incredible school year. We look forward to a transformative year where learning has no boundaries. We are ready to explore and learn new things, to be critical […]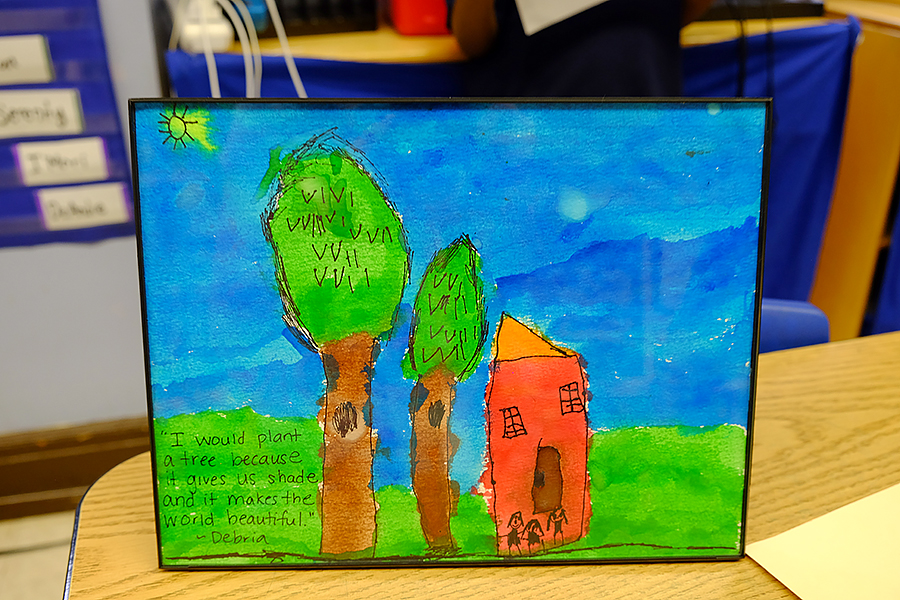 Polaris Charter Academy hosted  Exhibition Night on June 13th, 2017.  .  Parents, visitors and students celebrated the learning that took place during the year.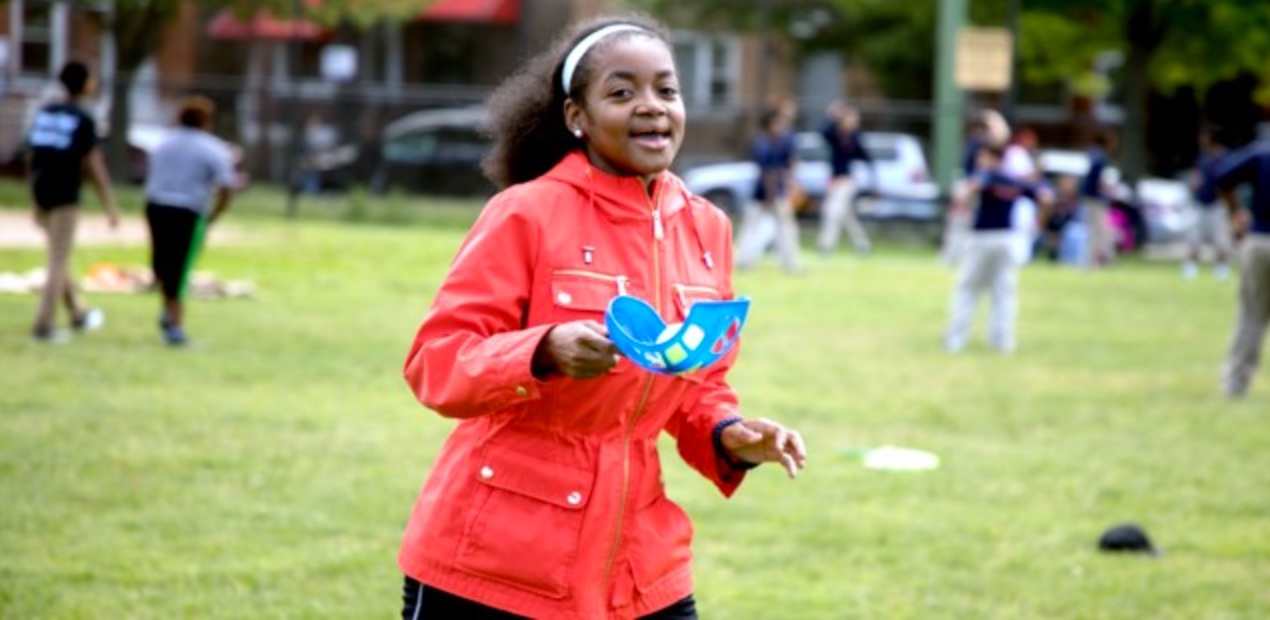 When Playing Outside Is Considered A Protest Students at a West Side grammar school did something this week they rarely do because of Chicago's gun violence: they played outside.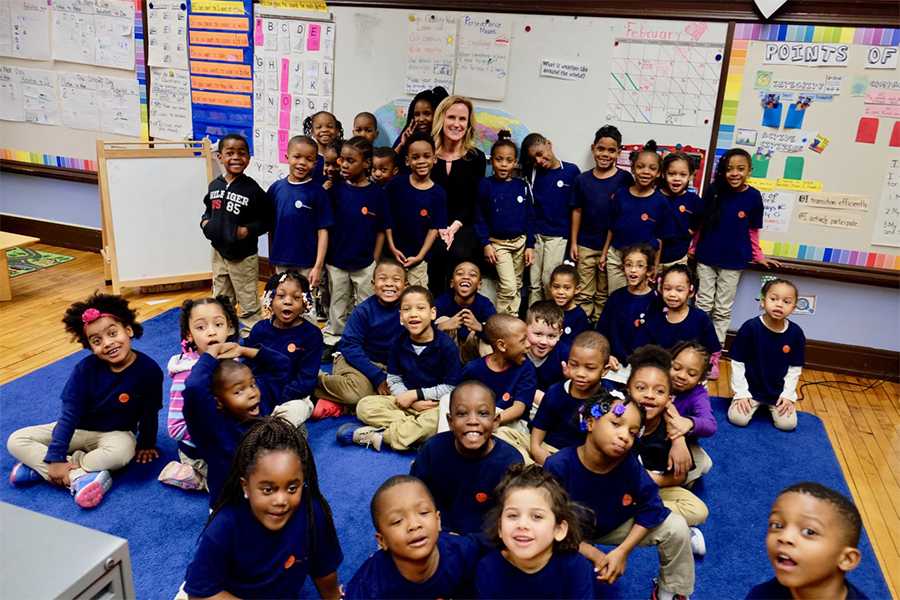 If you are going to study weather best to work with an expert. Mary Kay Kleist, a meteorologist for CBS 2 Chicago, was a visiting expert for crews 106 & 107. Ms Kleist discussed with the students how the weather is important because it has a considerable impact on our daily lives.