News and Announcements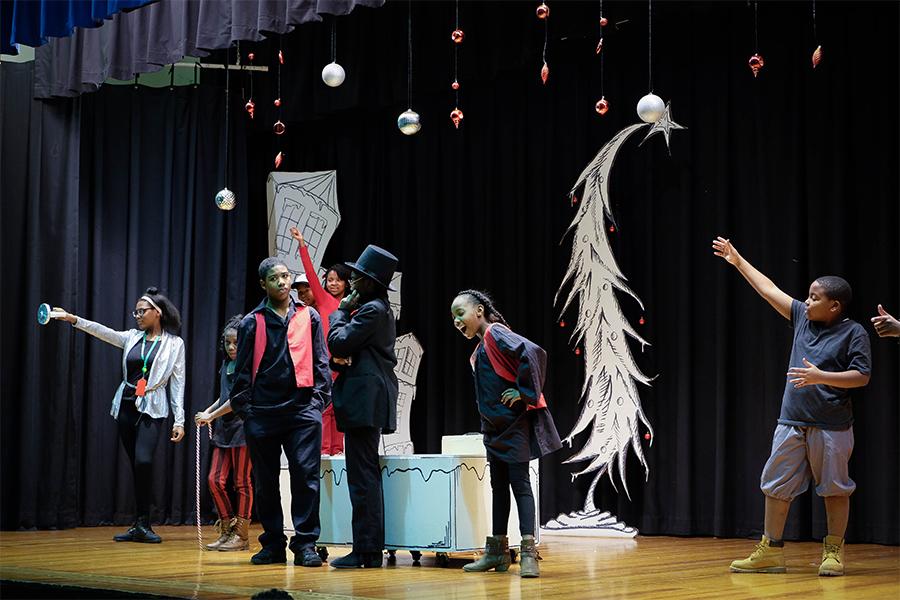 December 15th, 2016 Polaris Charter Academy hosted Family Fun Night. Students and families enjoyed the evening by visiting PCA's holiday market to make crafts and ornaments.  Afterwards everyone enjoyed The Polaris Drama Troupe, under the direction of Georgette Verdin, performing A Seussified Christmas Carol.   Thank you PCA Players and to everyone who made this evening possible. Wishing you all Happy Holidays!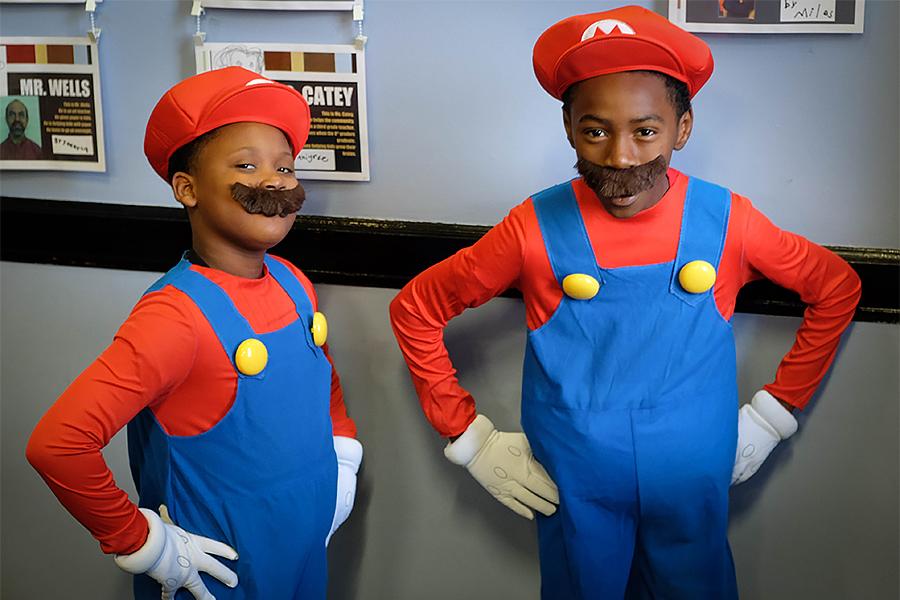 PCA hosted the 10th "Book Character Costume Day", this is a day that celebrates and promotes literacy and creativity.  Students and staff dress up like their favorite book character or topic.   It could be a character from ones favorite literature, or it can even be a topic from an informational book- connected to expedition topics or something else you're interested in. […]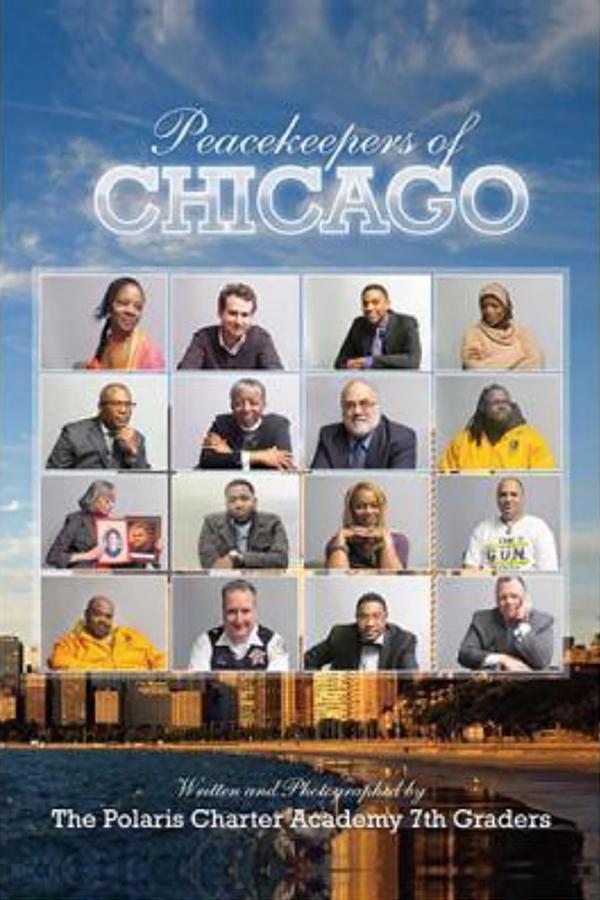 In this blog post, Anne Vilen, a writer for EL Education and co-author of Transformational Literacy: Making the Common Core Shift with Work that Matters and Learning that Lasts: Challenging, Engaging and Empowering Students with Deeper Instruction, discusses how teachers can create lessons that meet standards and are meaningful to students, using Polaris Charter Academy's […]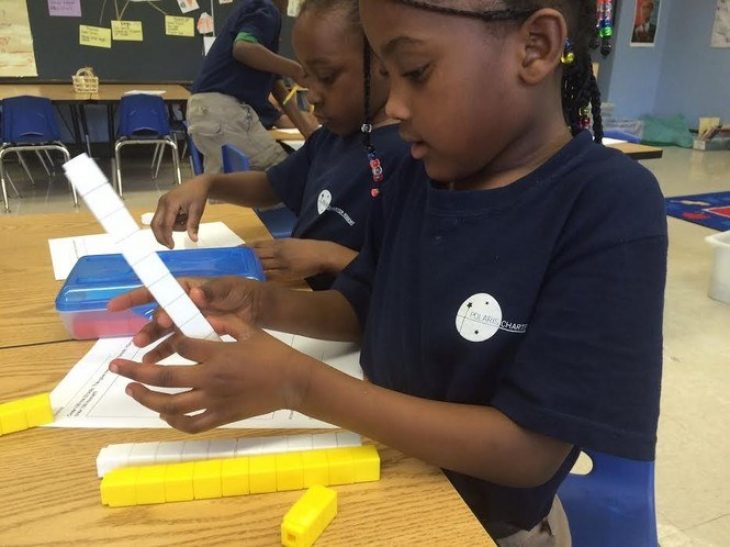 This piece was written by Michelle Navarre, Head of School, at Polaris Charter Academy in Chicago, and Linda McEvoy Grein, Former Math Instructional Guide at Polaris Charter Academy and Executive Director, EduQuate LLC, and was originally published on Education Week's Learning Deeply blog.