News and Announcements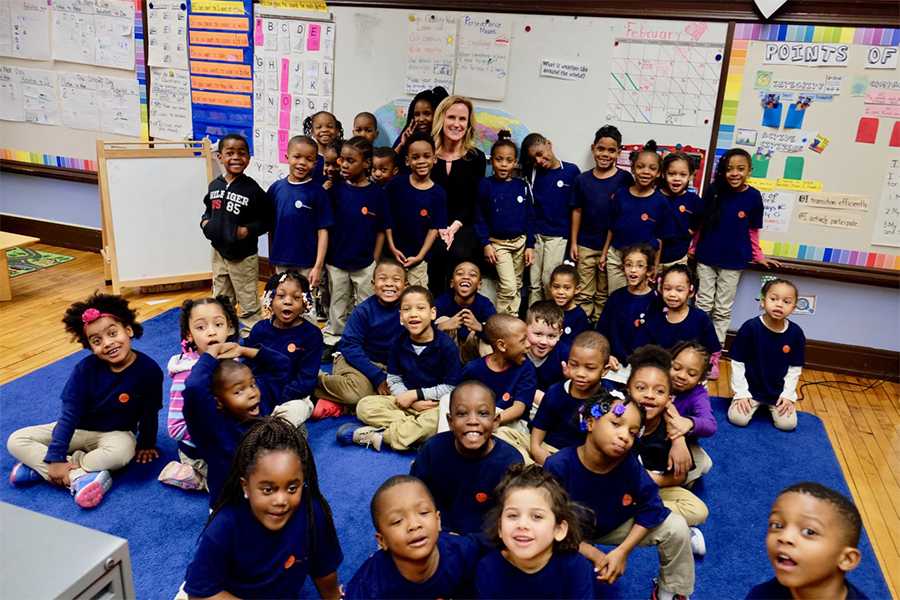 If you are going to study weather best to work with an expert. Mary Kay Kleist, a meteorologist for CBS 2 Chicago, was a visiting expert for crews 106 & 107. Ms Kleist discussed with the students how the weather is important because it has a considerable impact on our daily lives.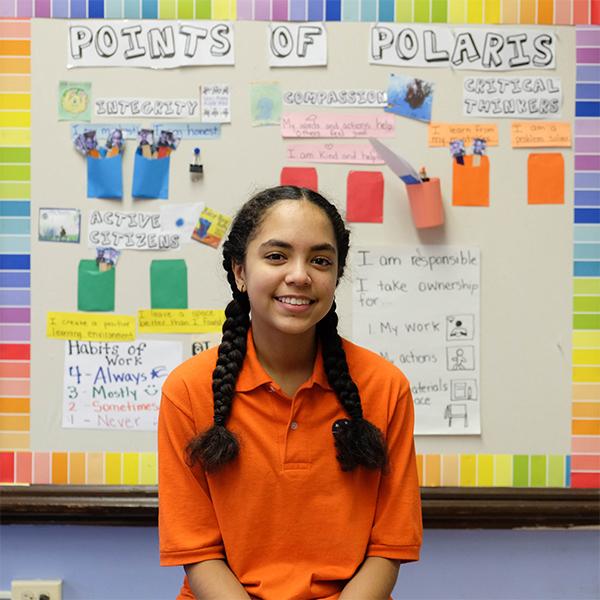 Polaris 8th grade student and Daniel Murphy Scholar, Nina Escobar and her Mom, were interviewed February 18th on Univision Chicago.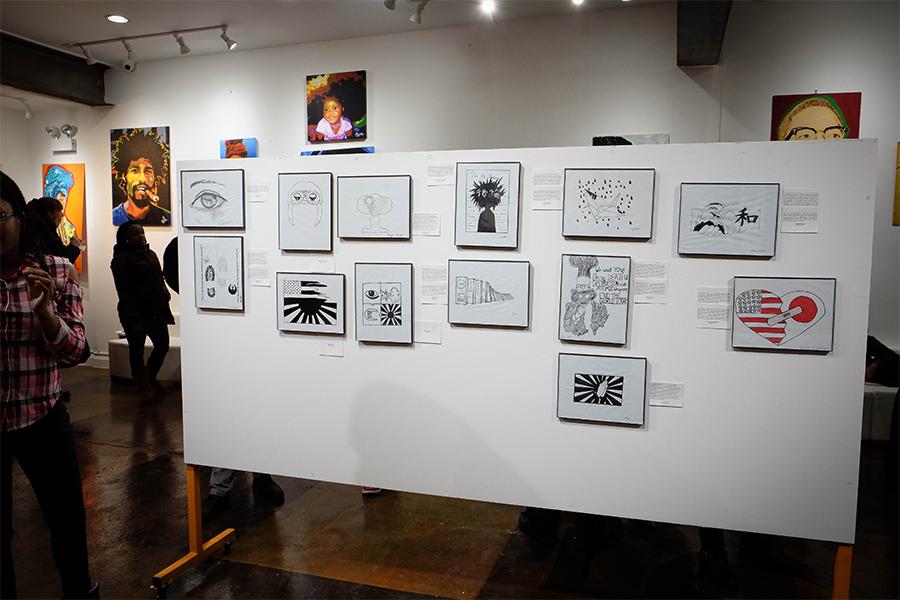 Crews 108 and 207 displayed illustrations they created at 345 Art Gallery, located in East Garfield Park neighborhood. Students created symbols to represent core ideas around their study of the Manhattan Project and the Atomic Bomb.   Through symbols, they have synthesized the complex content that also allows them to have an authentic personal voice and explain […]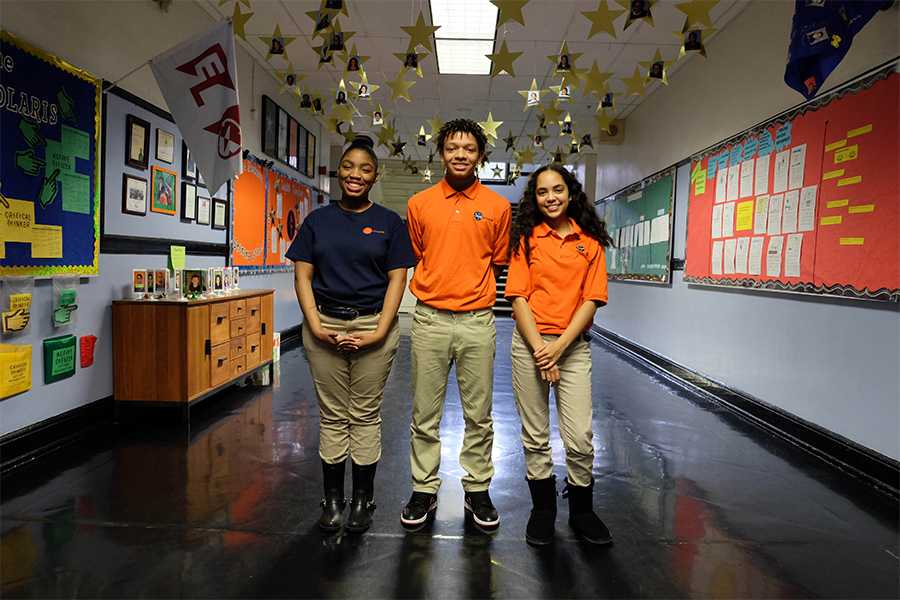 Polaris Charter Academy is proud to celebrate 8th grade students Ezekiel Boose, Chyna Cannon, and Nina Escobar who have been awarded prestigious scholarships from the Daniel Murphy Scholarship Fund (DMSF). The DMSF recognizes Chicago students who demonstrate outstanding academic potential, leadership skills, and strong character, and provides these students with four-year high school scholarships and educational […]