News and Announcements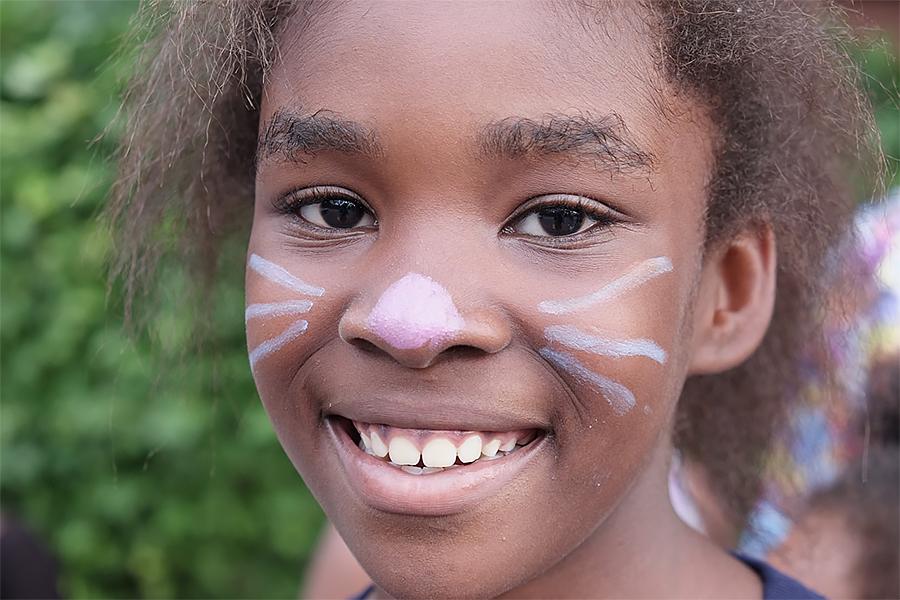 Thursday, August 25th was the 10th Annual Back-To-School Night at PCA.   The evening started with families visiting classrooms, meeting teachers and staff and engaging in activities.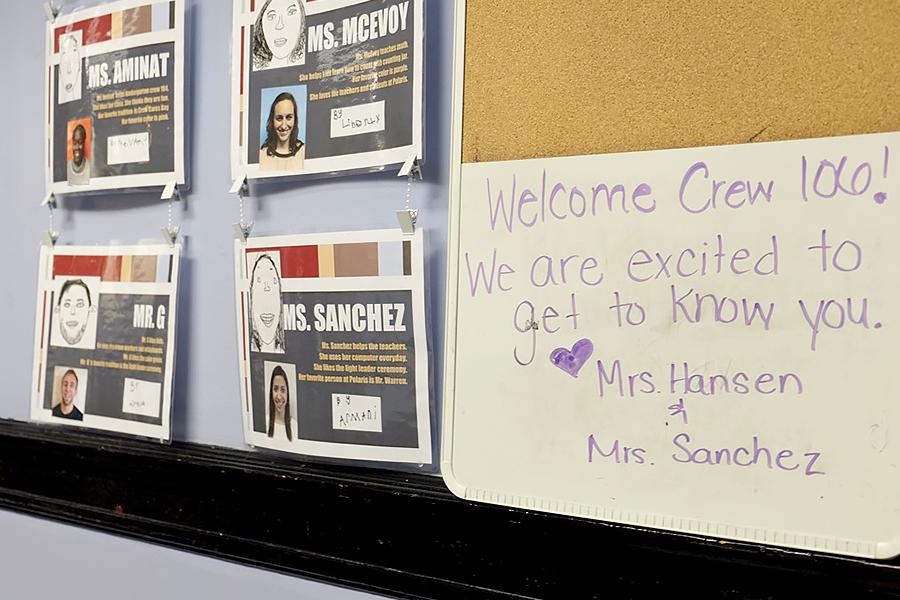 Join us for a very special 10-year Anniversary Back-to-School Night. Come celebrate a decade of exploration.  PCA has so much to celebrate and be proud of. Who: All PCA Families When: Thursday, August 25th What:  5:00 – 5:30 pm Welcome (gym) 5:30 – 6:00 pm Visit Crews 6:00 – 7:00 pm Mix & Mingle (Games, […]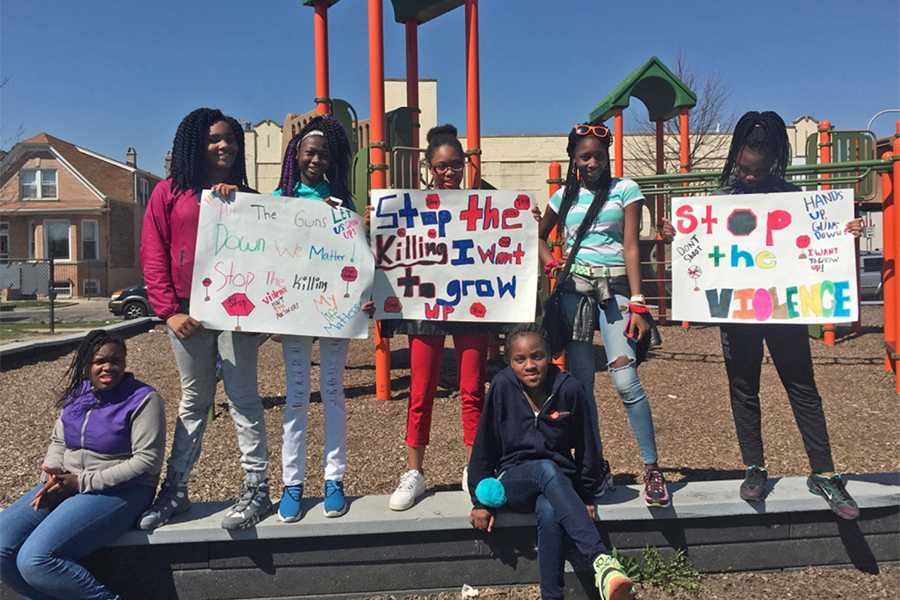 We want to share a great story in the August 14th, 2016 edition of Sun Times about Polaris Charter Academy.  Please link on the Sun Times and read the article. Thank you for your support in making 10 years of Polaris a reality.
Monday, August 15th marks an historic day at Polaris Charter Academy.  This day marks the beginning of our school's 10th anniversary .   Our students and staff are geared up for an incredible school year.  Stay tuned for stories of our incredible ten year journey to becoming an amazing place for children to grow and learn. Looking […]