News and Announcements
September 26th and 27th PCA 6th grades students spent 2 days doing fieldwork at the Chicago River.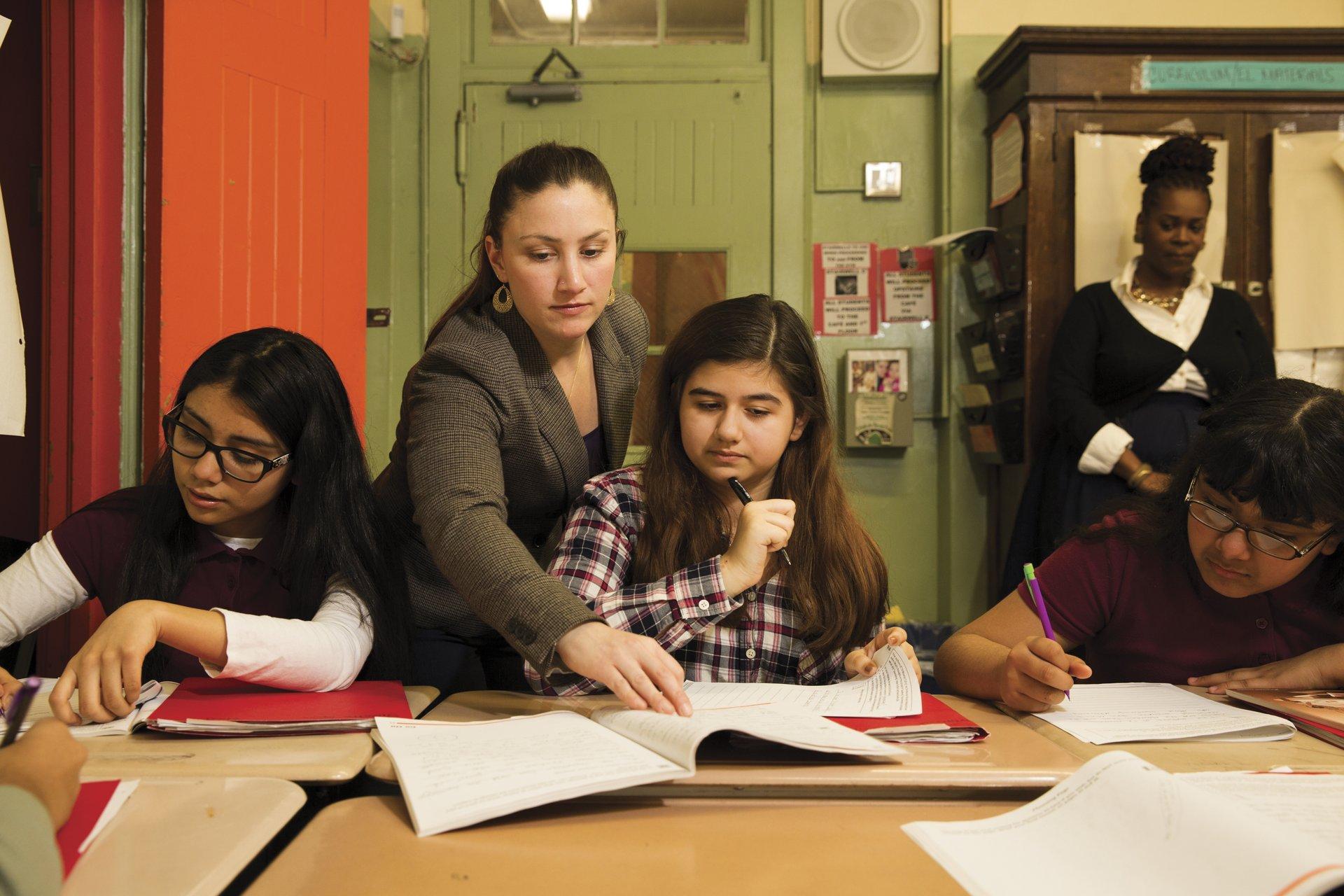 In recent years, the idea that educators should be teaching kids qualities like grit and self-control has caught on. Successful strategies, though, are hard to come by. The Atlantic, June 2016 Issue, by Paul Tough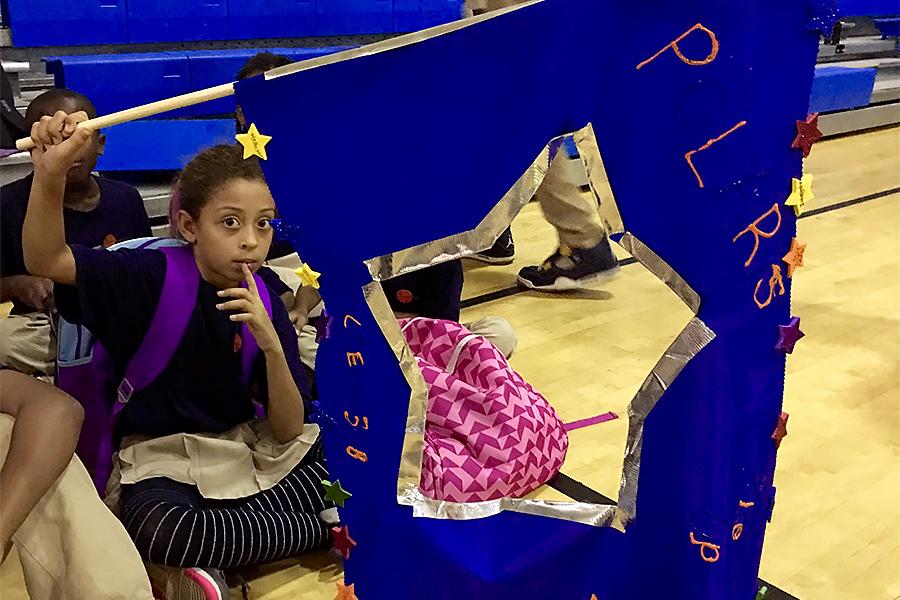 Friday, September 2nd was PCA's 10th Annual Crew Flag Day!  PCA Students designed original crew flags and proudly presented them at community crew. The flags are displayed outside of the classroom's on days they have perfect attendance.  If the crew has perfect attendance for the entire week they march into community crew with their flag.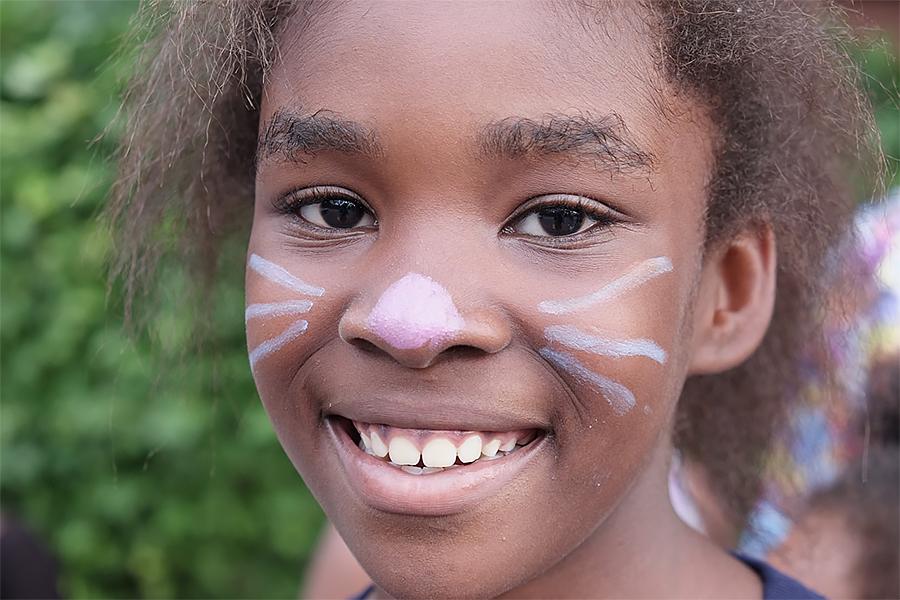 Thursday, August 25th was the 10th Annual Back-To-School Night at PCA.   The evening started with families visiting classrooms, meeting teachers and staff and engaging in activities.