Support Polaris with a Gift: Donate Today!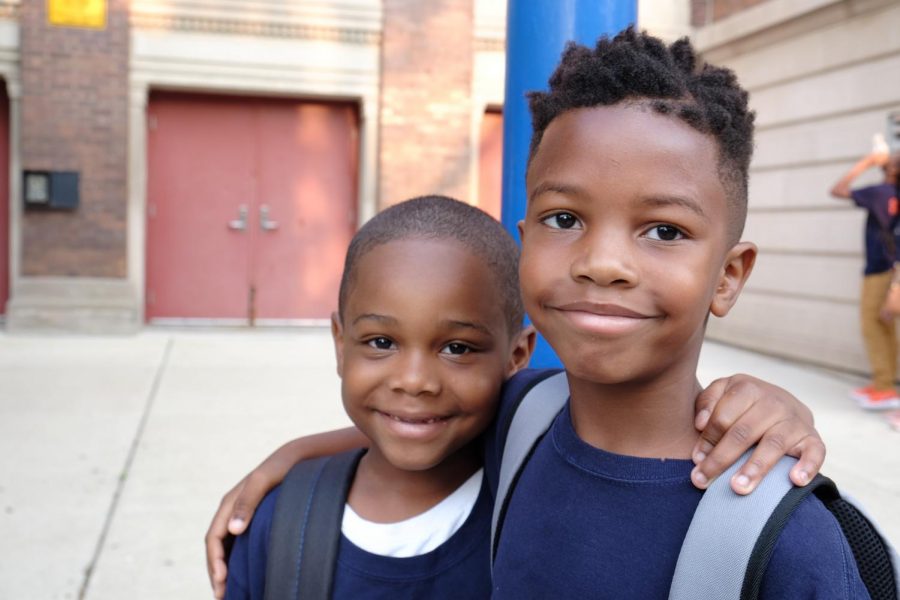 Polaris relies on gifts from friends like you to support our innovative hands-on Learning Expeditions and our transformative character-building education that inspire students to achieve more than we think possible. Your tax-deductible donation to Polaris directly impacts the 450 K–8th grade students we serve each day.
Your gift helps us fulfill our mission: educating students to be self-motivated, creative, critical thinkers, with the ultimate goal of shaping life-long learners and citizens with a strong sense of personal and civic responsibility. With your help we are empowering our students to become true Explorers and Active Citizens who engage the world with Integrity, Critical Thinking, and Compassion. 
Thank you for changing the lives of Polaris students today and creating a bright future for our kids.
We are grateful that you are part of the Polaris family. Thank you for joining us in this work.
How Would You Like to Make a Gift?
DONATE ONLINE CLICK HERE TO DONATE TODAY
DONATE VIA MAIL  Please send your check, made out to Polaris Charter Academy, to:
Polaris Charter Academy
620 N. Sawyer
Chicago, IL 60624
Attn: Development Manager
If you have any questions, please contact Elizabeth Whiting at ewhiting@pcachicago.org
Polaris Charter Academy is a registered 501(c)(3) nonprofit public school. All donations to Polaris are 100% tax deductible.